If you are interested in becoming an associate director, you must attend 3 board meetings.
Conservation districts capabilities are expanded by Associate Directors. Associate Directors are appointed by the Board. Although Associate Directors do not vote on board decisions, they add value to Board decisions by sharing their knowledge and experience. Associates can also help with District committees and report back information gathered while attending the meetings of our many community partners. An Associate Director serves until January 1 in odd numbered years. Every two years, district boards should re-appoint those directors who are interested in continuing and who have contributed sufficiently to the district's conservation efforts.
---
Current Associate Directors
Mark Fields
With a first job that began with a row crop farmer, beginning in high school, summers and after college, I stayed in contact with that first employer and the operations of the farm. After retirement I was able to attend Soil and Water District meetings for several years as a public resident to learn more about District programs. I've served on the Education committee for four years, working to make District residents aware of the opportunities the District can provide.
---
Leland "Lee" Hardy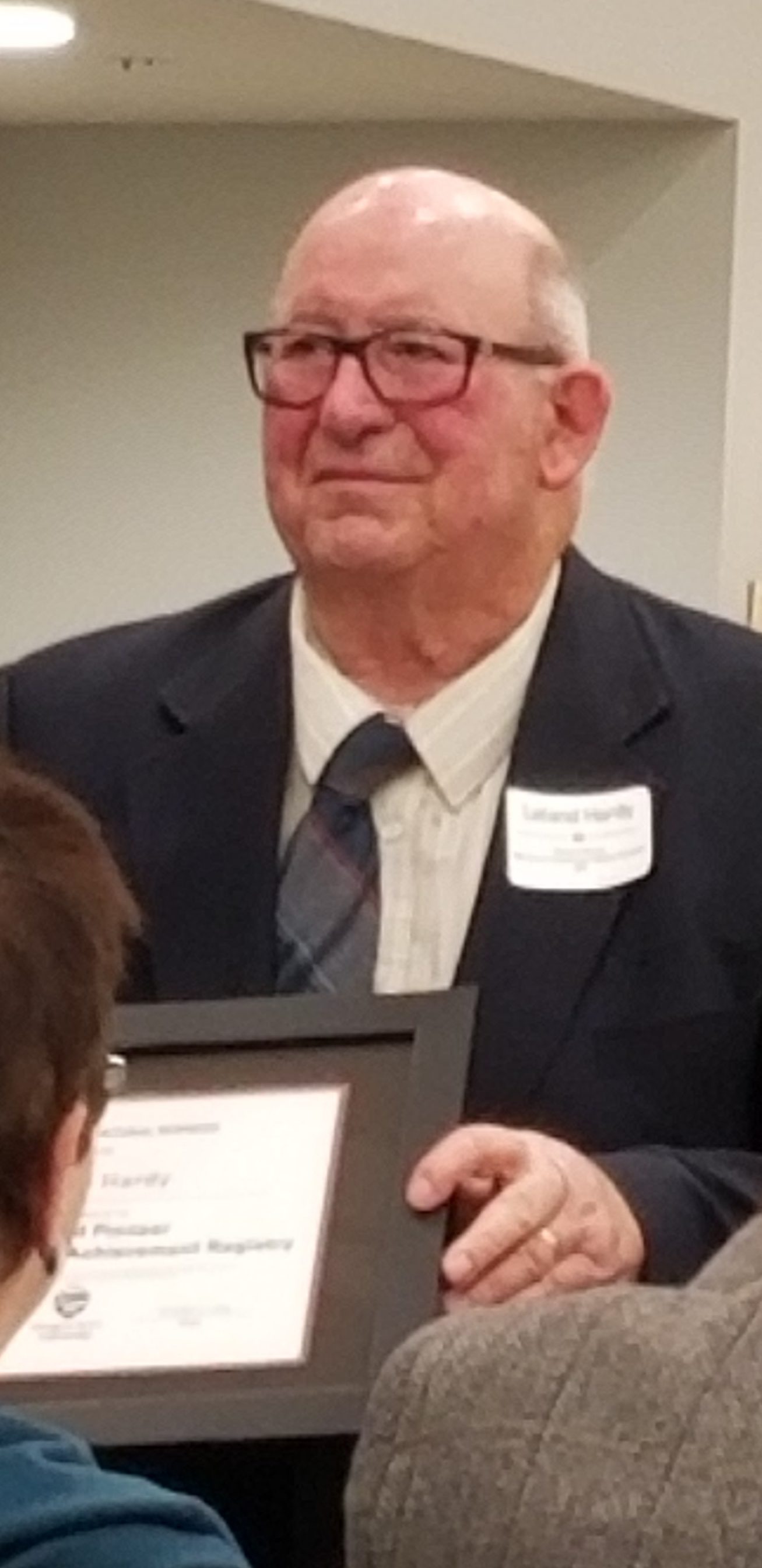 After ending a career as a nationally recognized irrigation Engineer for the USDA SCS (currently NRCS) he joined Marion SWCD and has just finished serving his first 25 years as an Associate Director. He assists staff with landowner site visits as well as provides engineered plans. He has trained several new generations of conservationists in basic engineering and plain old common sense. He serves on the technical review committee for grant applications to award funding to technically sound practices related to water quantity, water quality, soil erosion, wetlands, and native and invasive species. He was recently named to OSU's Diamond Pioneer Agricultural Career Achievement Registry.
---