Not sure what creek runs through your property?  We can help you figure it out and we want to help keep your waterway clean.   We have technical and grant assistance for landowners who want to install cover crop, conservation cover, field borders, filter strips and grass waterways to keep soil in its place.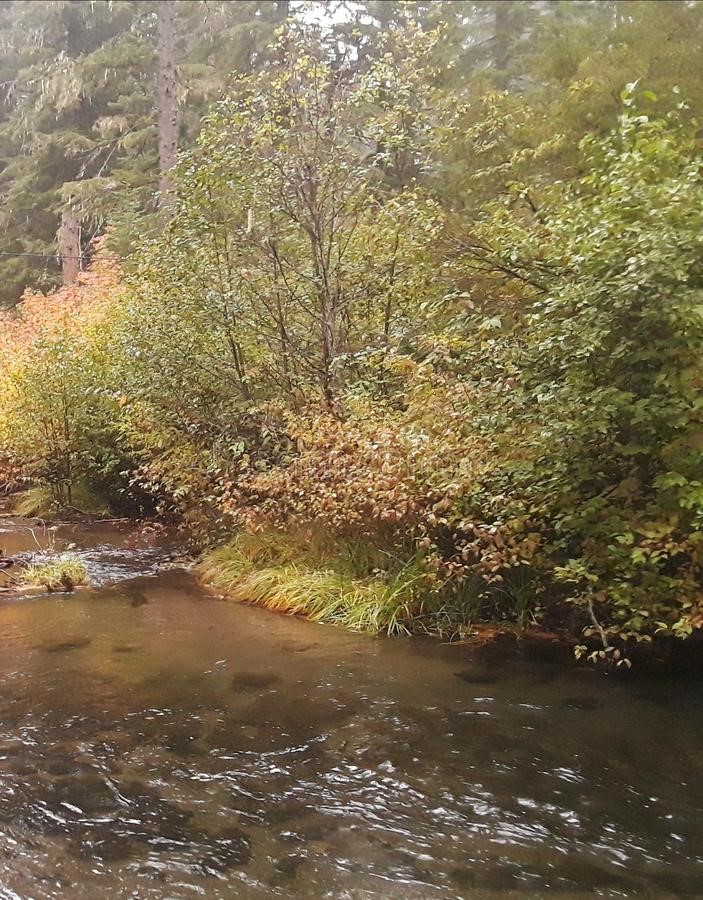 If you live near Sublimity, Stayton, Aumsville, or Turner by a waterway you may be on the north fork, south fork or the main stem of Mill Creek, Salem ditch, Beaver Creek, McKinney Creek, Porter Creek, Shelton Ditch, Highberger Ditch, or the Perrin Lateral drain? All these waterways are in the Mill Creek Watershed, where we are working right now.
September, October and even November are great months to plant cover crop, or a conservation cover.  If you would like to learn the name of your creek, learn about conservation planning, want technical or financial assistance to keep your waterway clean, give us a call at Marion SWCD at (503) 391.9927.  A conservation planner can answer your questions and get you started saving soil and water.