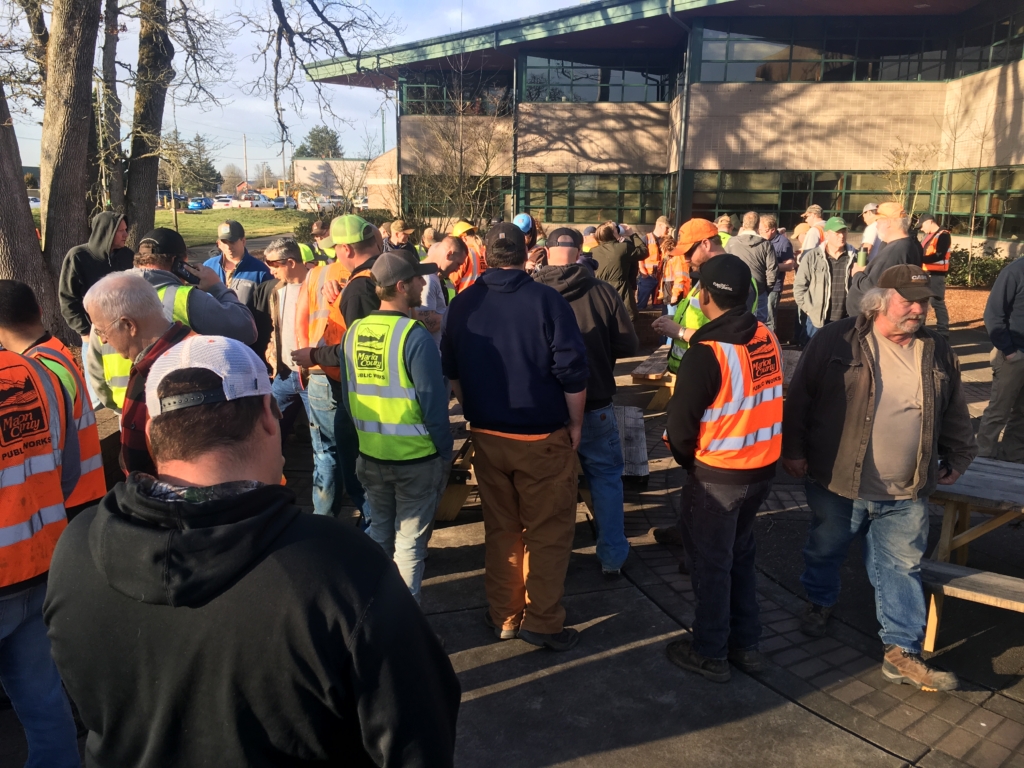 We offer educational events and resources to help you set and achieve your conservation goals.
---
First Fridays
Join us on the first Friday of the month as we learn from experts on a wide array of conservation topics. From irrigation efficiency to pollinator support, our guest presenters explore the issues and offer solutions.
---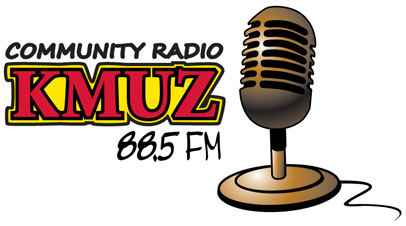 ---
Plan for Your Land
Marion SWCD and our partners will help you create a long-term conservation plan for your property. In this course, you will learn about ecology and conservation, and may even find funding for your projects.
---
Online Learning Resources
We have developed many online learning tools that provide information about regional management concerns. Check out our offerings!
---
Mid-Willamette Outreach Group
Mid-Willamette Outreach Group (MWOG) collaboratively delivers fun and educational opportunities to engage in water exploration and protection.