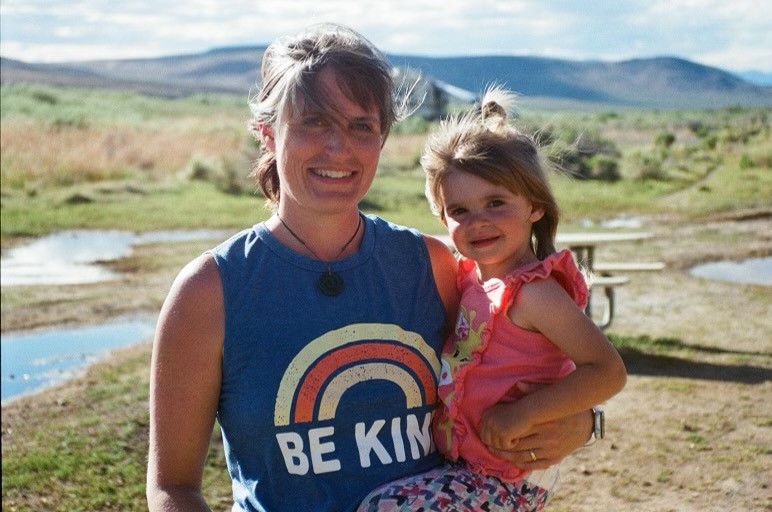 Amy Boyd joined our team in August as our new District Manager.
Amy has worked in planning, salmon recovery, public works, and forest and development policy for the last 15 years. She joins us from the Cowlitz Tribe's Department of Natural Resources. Amy has completed her project management professional certification and is completing a master's in environmental law. She has worked primarily in small communities in Southwest Washington before joining the District and is excited to meet and work with the small and large communities of Marion County.
Amy's family is moving from their small farm in Washington into Salem. While they aren't bringing the farm with them yet, their two horses are happily relocated to Horses of Hope in Turner. Amy has been a long-time grange member in Washington and is looking forward to joining MaCleay Grange this fall. Her family enjoys traveling the desert southwest.
---