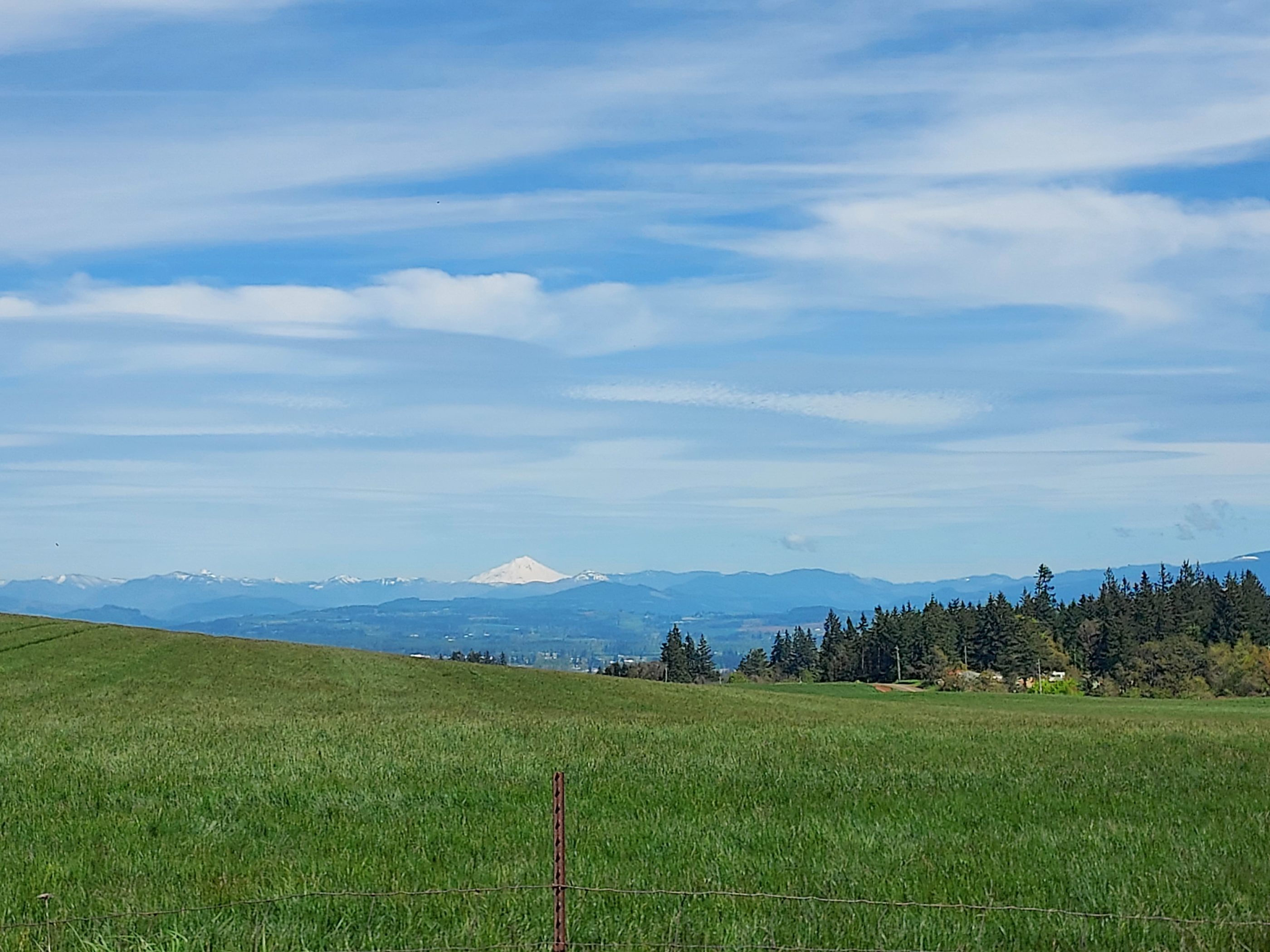 Working with Marion County residents to protect, conserve, and improve soil and water resources.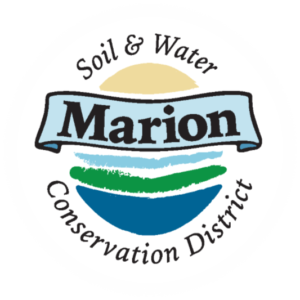 Conservation Assistance Grants Now Open
You may be able to receive funding assistance for your conservation projects. For this round of grants, Letters of Inquiry must be submitted by December 15, 2022 and applications are due by January 5, 2023. February 1, 2023 is the anticipated award date. – learn more on our grants page.
---
Looking for Something to Do?
We have virtual and in-person events to help you learn more about topics of concern like supporting pollinators and conserving water. See what we offer for gardeners, farmers, and volunteers on our events calendar.
---
---
---
The Marion SWCD is an equal opportunity employer, providing services to the public without regard to race, religion, color, sexual orientation, gender identity, national origin, mental or physical disability, marital status, age or other protected status or activity in accordance with applicable law. Call 48 hours in advance to request assistance.
---