We're Offering Cover Crop Assistance!
Marion SWCD's Cover Crop Assistance Grant helps landowners/operators with the costs of installing cover crops on their land. Priority will be given to small landowner applicants. Funding will be awarded on a per acre basis with a limit of $7,500 per entity – view full criteria on our grants page.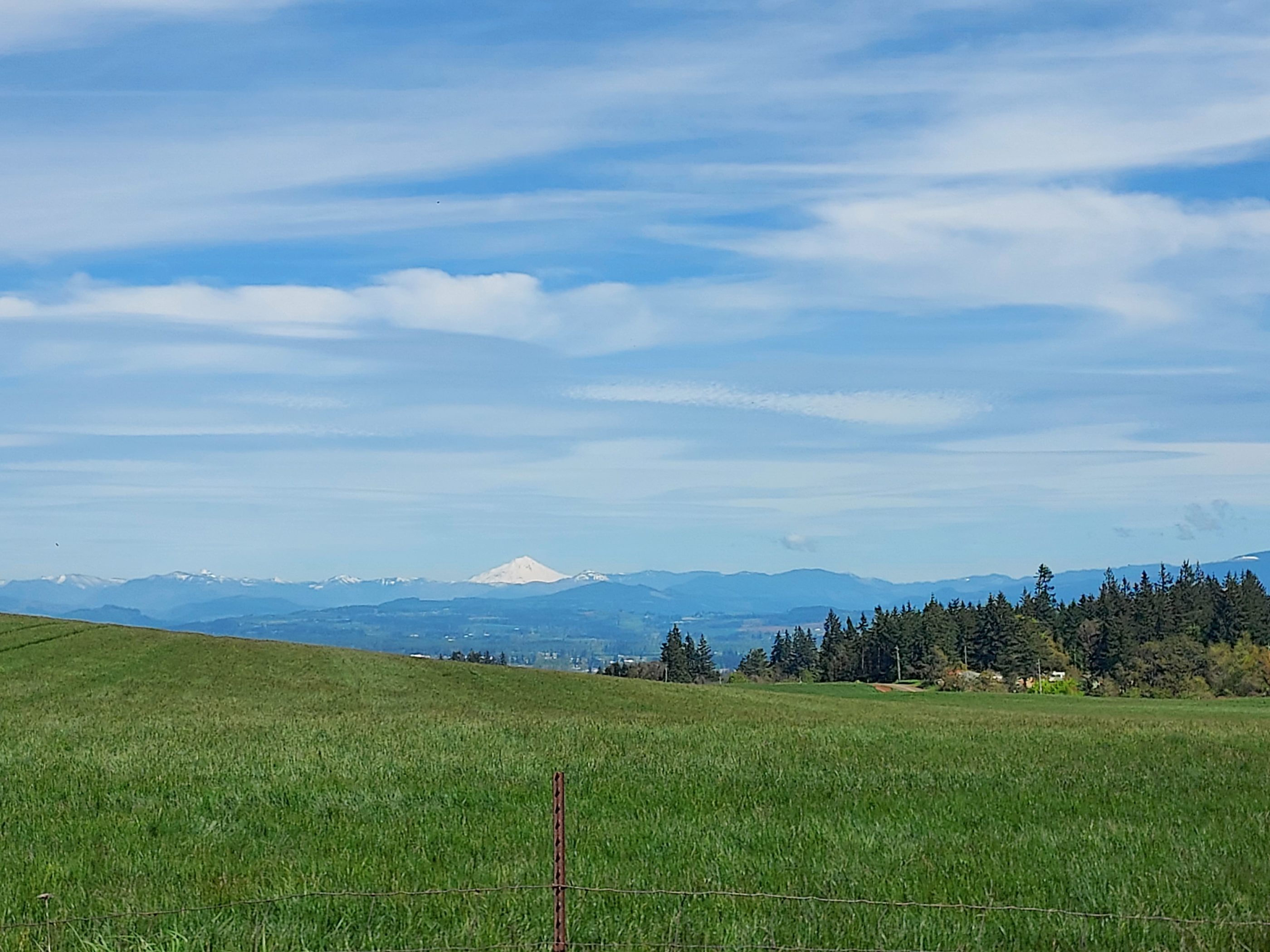 Working with Marion County residents to protect, conserve, and improve soil and water resources.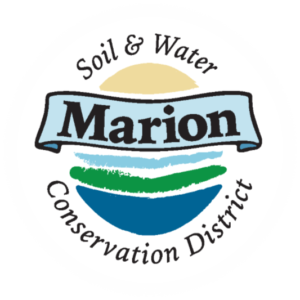 ---
Join the Marion SWCD Board of Directors.
The MSWCD has six Director positions up for election in 2022: four Zone Directors and two At-Large. Help steer the course of Marion SWCD as an elected Director! Visit the Directors webpage for important dates, eligibility requirements, and the many reasons to run.
---
Looking for Something to Do?
We have virtual and in-person events to help you learn more about topics of concern like supporting pollinators and conserving water. See what we offer for gardeners, farmers, and volunteers on our events calendar.
---
---
---
The Marion SWCD is an equal opportunity employer, providing services to the public without regard to race, religion, color, sexual orientation, gender identity, national origin, mental or physical disability, marital status, age or other protected status or activity in accordance with applicable law. Call 48 hours in advance to request assistance.
---