---
CLEAR Grants
Apply for funding to support your educational activities that advance Marion SWCD's mission to protect, conserve, and improve the quality of soil, air and water in Marion County. Eligible projects address one or more of the following: Water Quality & Conservation, Soil Quality & Conservation, and/or Sustainable Land Use.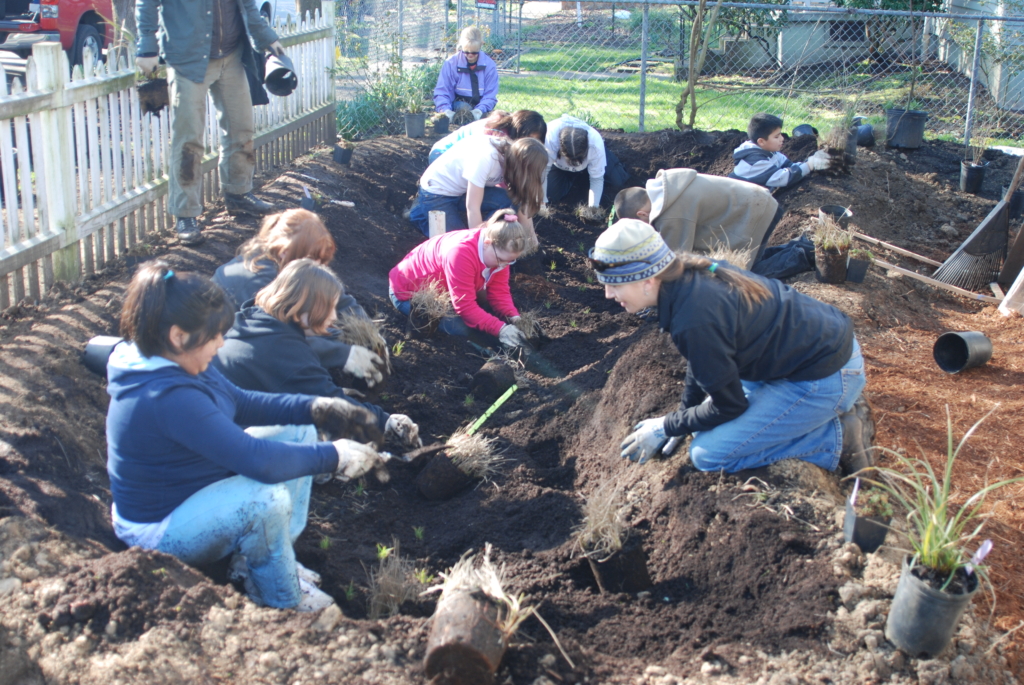 ---
Program Bins, Lessons, & Activities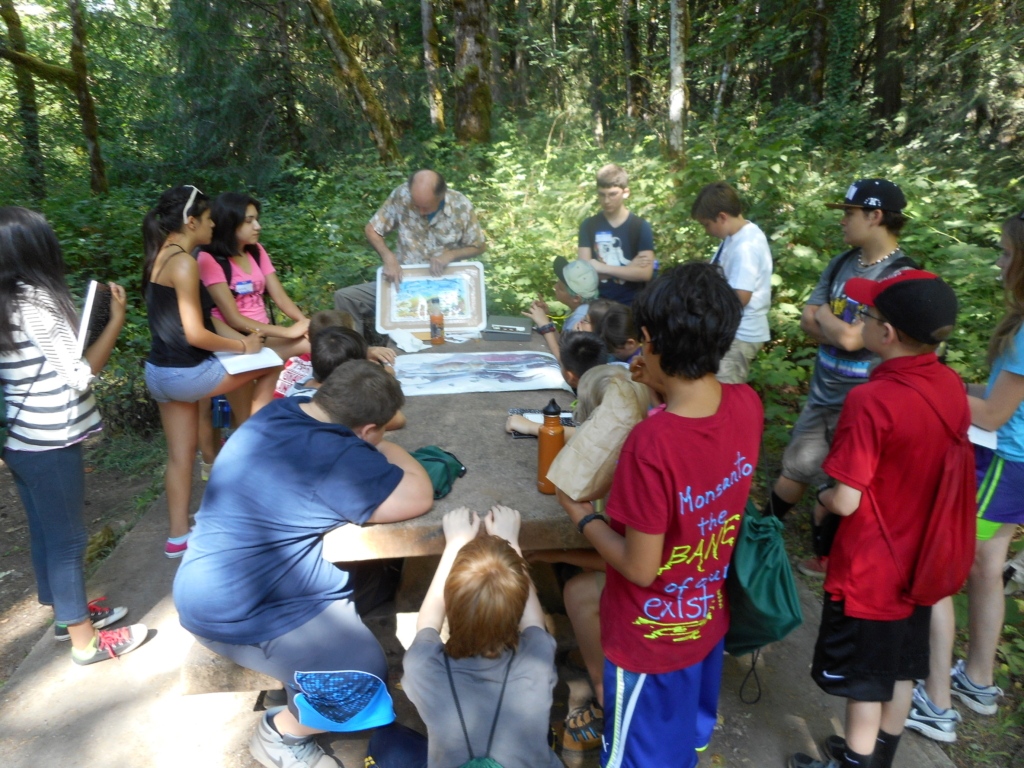 We've developed a series of educational kits you can check out for up to two weeks on topics from soil secrets to native and invasive plants. Most of the lesson plans are available in English or Spanish. We supply the materials you need to to bring nature to life for your students!
---
Salmon Watch Field Trips
In September – October, Marion SWCD coordinates Salmon Watch field trips for students in Marion County. Stations: riparian habitat, salmon lifecycle & biology, aquatic macroinvertebrates, and water testing.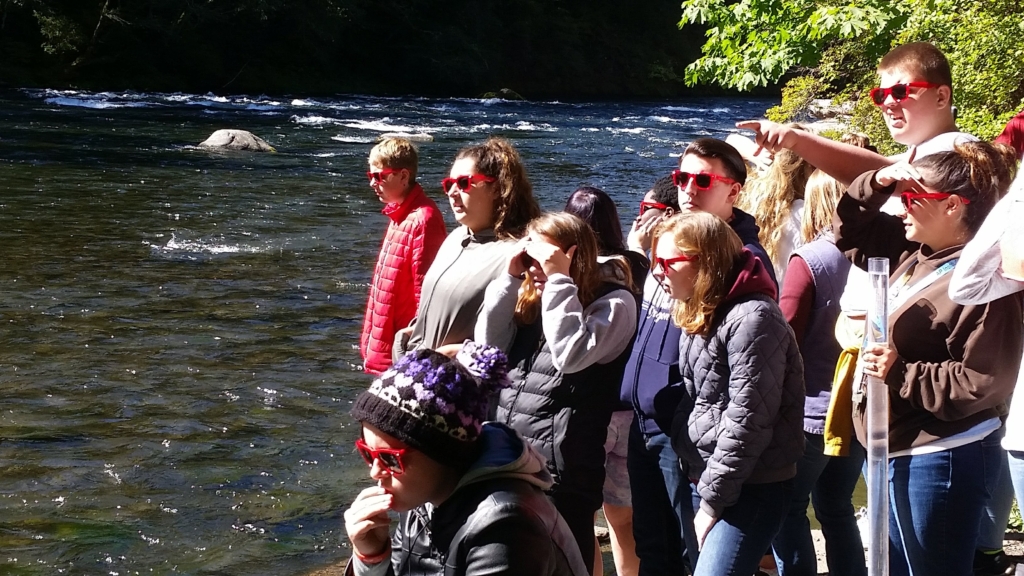 ---
Science Nights and Community Events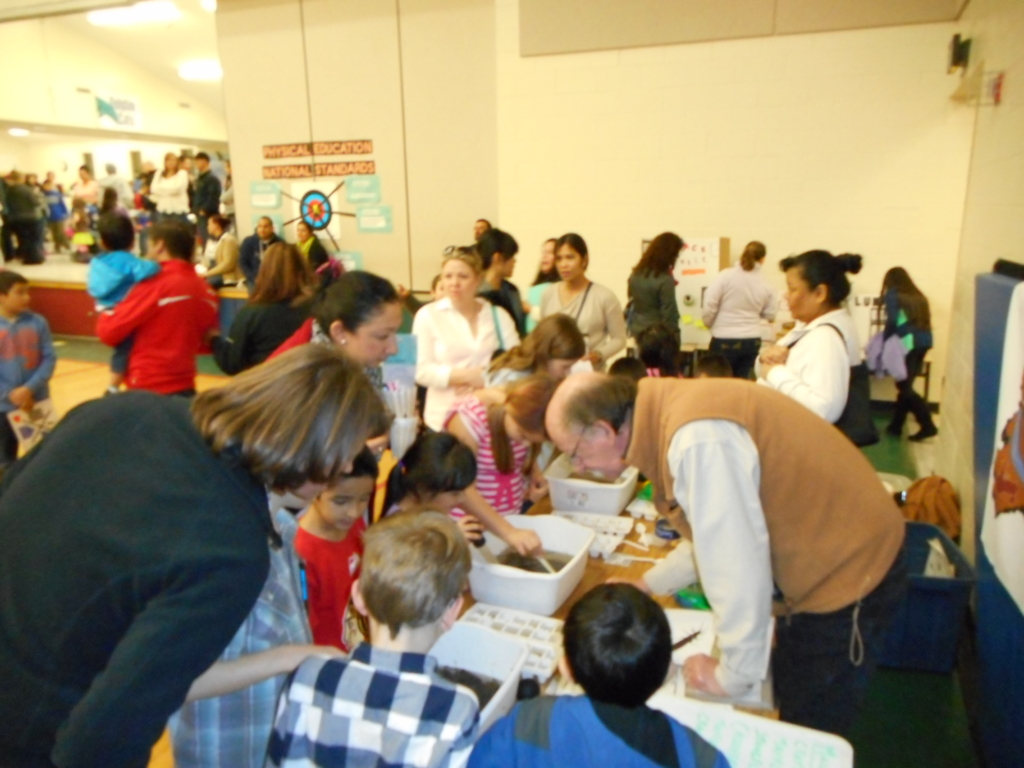 We attend science nights and community events with engaging hands-on activities. We cover a wide range of conservation topics from compost critters to painting with soil.
---
For more information, please call 503-391-9927 or email [email protected].