Darin Olson: Olson Farms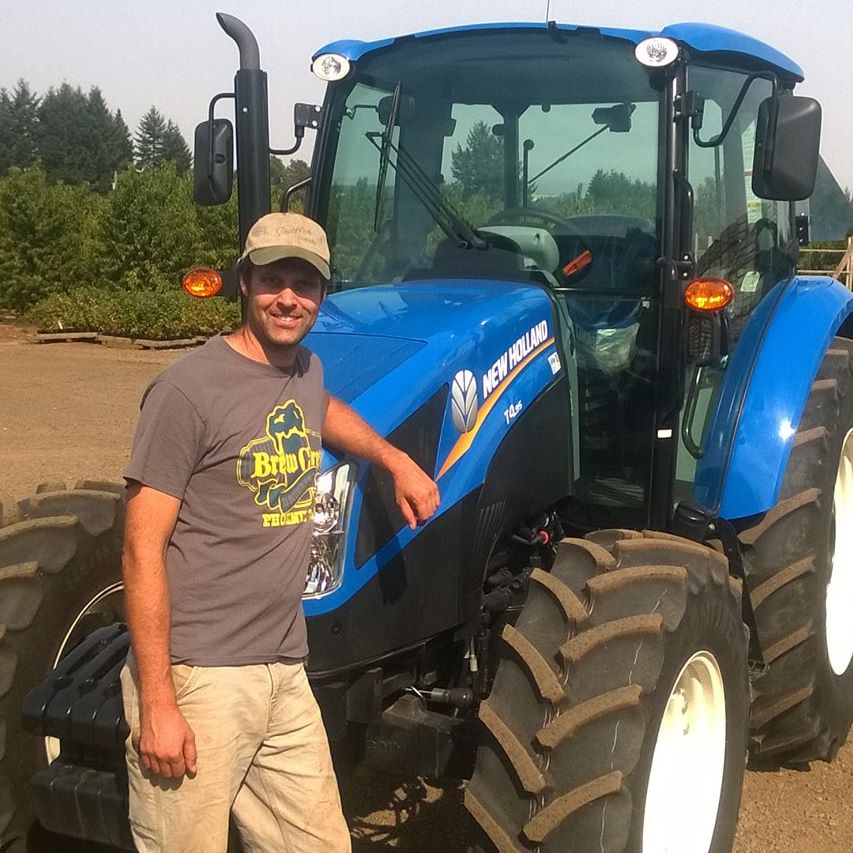 My family and I own a 200 acre farm just south of Salem. I have been working with Marion Soil and Water Conservation programs for many years. I have had the opportunity to do projects that I may not have been able to do with out the help of SWCD programs. The program has helped my farm save thousands of gallons of water each year. In an area that is seeing a large amount of residential growth, water savings in an important issue that needs to be addressed by farmers and small land owners alike. Working on a large farm in Australia, 1 had the opportunity to see first hand what happens when there is a water shortage and worked hard to conserve water through different irrigation techniques. I would like to continue working to conserve water in this area to keep water our precious resource available for everyone. By working with citizens, public and private agencies and local governments I believe we can save water while still meeting the needs of everyone in the area.
---
Terry Hsu: Farmer/Engineer
I believe it is a GREAT RESPONSIBILITY TO BE A GOOD STEWARD to our soil and water within the Marion SWCD. My experience as both a farmer and water resources engineer, combined with my prior experience at Marion SWCD, uniquely prepare me to address the soil and water conservation issues that are of concern in our region. AS A FARMER, I see how practical day to day issues relate to soil and water quality, and how they directly affect my farm. This might include erosion due to rainwater coming off my barn roofs, drainage channels that need stabilizing to maintain water quality when cattle tromp through, or the need to manage well water and maintain irrigation lines appropriately during the dry season. AS A WATER RESOURCES ENGINEER, I understand the design standards and requirements that municipalities use to permit projects and the context of soil and water conservation within City, County, State and Federal municipalities. I have 30+ years experience working on numerous urban civil engineering projects along the West Coast and in the Midwest. I have also worked on rural projects such as farms that require drainage, soil
stabilization, and irrigation.
---
Rochelle Koch: Whole Circle Farms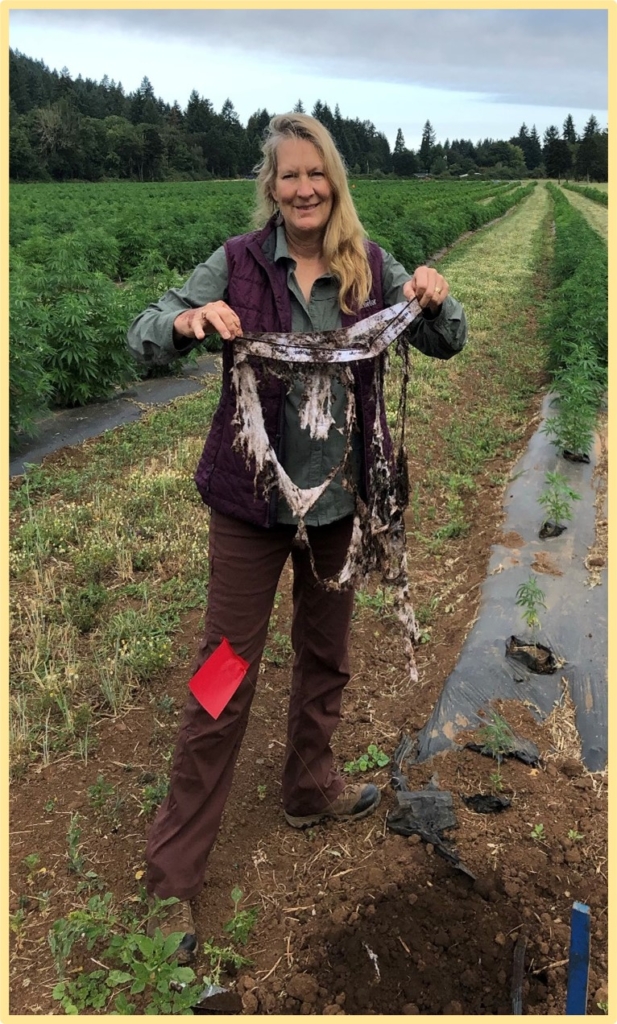 Our family returned to Oregon after more than twenty years of organic farming in California. We chose the name Whole Circle Farms because we believe that everything is connected: from the microbes in the soil to the purity of the water, the clean air, and the feeding patterns of the insects. We tend to each part of that circle to create something even more extraordinary than the sum of its parts. Our high standard of farming has allowed us to become one of a handful of hemp farms with organic certifications through Certified Kind, USDA, and Oregon Tilth.
---
Scott Walker
I am grateful to live in a place that has been so blessed by nature. It is our obligation to future generations to preserve, protect, and improve that which has been given to us. Because my neighborhood has had many failing wells, water is a major concern for me. I have worked with my city, community organizations, my local watershed council, and the University of Oregon to improve water quality and availability. During the past four years I have provided leadership on the Board in reducing the administrative costs incurred by the District.
---
Brenda Sanchez: ODA Ag Water Quality Specialist
I believe that the wise and responsible use of our soil and water resources helps to ensure that future generations will have access to clean water and productive soils. Conservation protects water quality, conserves water, generates healthy soils, promotes resilient landscapes, and provides vital habitat for fish and wildlife. As well as all the other natural resource benefits that each of us enjoy or use on a daily basis. From a farm field with a cover crop in Brooks to manage soil erosion to a hedgerow planted for pollinators in Salem I can see plenty of conservation practices in action by the good people of my community. I can see daily that we care for our lands and our soil and water resources. This is why I love what I do.
---
Dave Budeau
---
Kyle Ross
---