1 event,
FREE Noxious Weed Disposal at Brown's Island Demolition Landfill From July 11 to August 27, you can drop residential noxious weeds off at Brown's Island for FREE. All noxious weeds MUST be bagged prior to disposal. Brown's Island is open Monday-Saturday, 8a.m.-5p.m. For more information about noxious weed identification and control, visit Marion SWCD's invasive […]
1 event,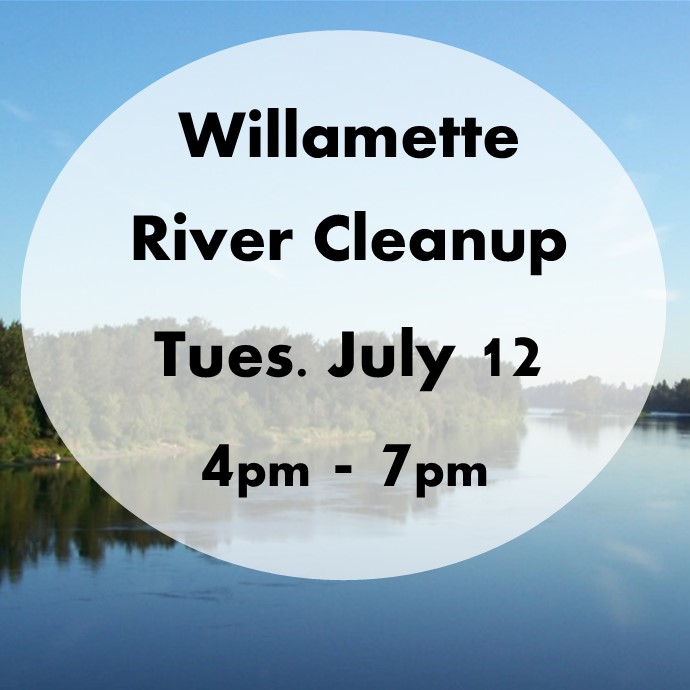 The Mid-Willamette Outreach Group is partnering with Willamette Riverkeeper to host a cleanup of the Willamette River in the Willamette Slough. This on-the-water cleanup will begin at Wallace Marine Park and work to clean up trash under the Peter Courtney bridge. You can bring your own boat or borrow one of Willamette Riverkeeper's boats. The […]
1 event,
For those interested in running for a position on the Marion SWCD Board of Directors, July 21 is the first day to file Declaration of Candidacy and Petition for Nomination Signature Sheet. For more information, view the information on our Directors webpage.