1 event,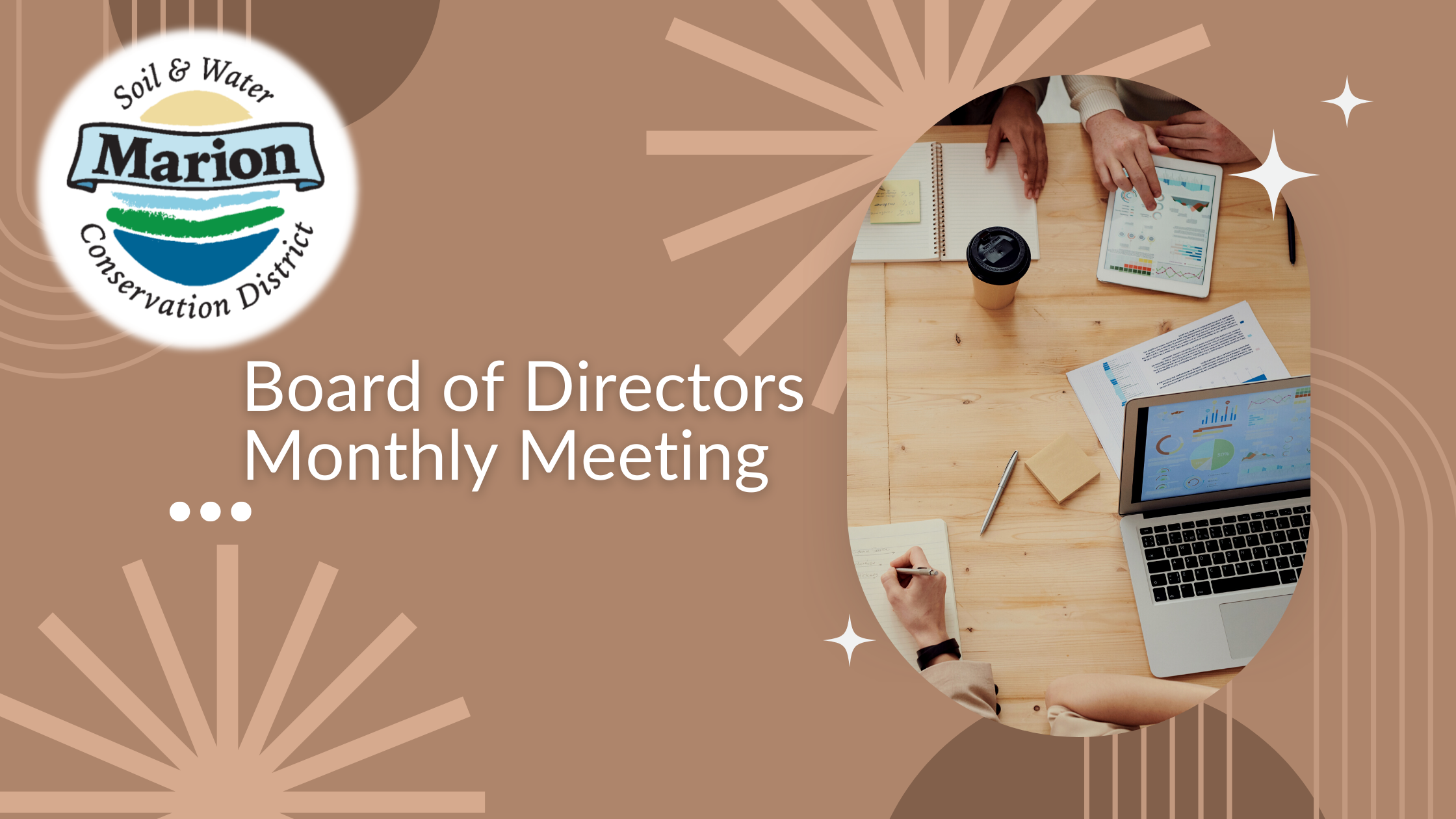 Regular Board Meetings are on the first Wednesday of the month, starting at 6:30 PM.
1 event,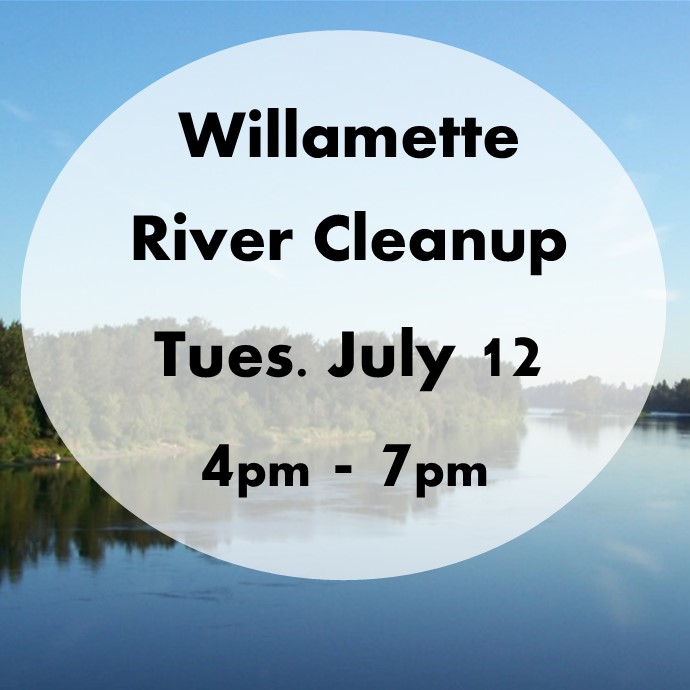 The Mid-Willamette Outreach Group is partnering with Willamette Riverkeeper to host a cleanup of the Willamette River in the Willamette Slough. This on-the-water cleanup will begin at Wallace Marine Park and work to clean up trash under the Peter Courtney bridge. You can bring your own boat or borrow one of Willamette Riverkeeper's boats. The […]
1 event,
Come find us at the Salem's farmers market for fun outreach activities and education! We will have furs and skulls of Willamette Valley mammals from beaver to ermine. 
1 event,
For those interested in running for a position on the Marion SWCD Board of Directors, July 21 is the first day to file Declaration of Candidacy and Petition for Nomination Signature Sheet. For more information, view the information on our Directors webpage.